Upcoming Animal Reiki Certification Classes
Reiki One and Basic Animal Reiki Training (Shoden)
This class is for beginners and Level 1, 2 or 3 Reiki practitioners who want to deepen their relationships with animals and learn practical ways to heal the animals in their lives.
April 13 & 14, 2019
July 13 & 14, 2019
Reiki Two and Advanced Animal Reiki Training (Okuden)
This class is for people who have completed Level 1 (or more) Reiki in any lineage, and would like to deepen their personal healing path with Reiki and animals.
May 25 & 26, 2019
More information
Reiki Three and Animal Reiki Teacher Training (Shinpiden)
This class is for Level 2 and 3 Reiki practitioners and Level 3 Reiki teachers who would like to deepen their knowledge and/or teach Animal Reiki.
August 28, 29 & 30, 2019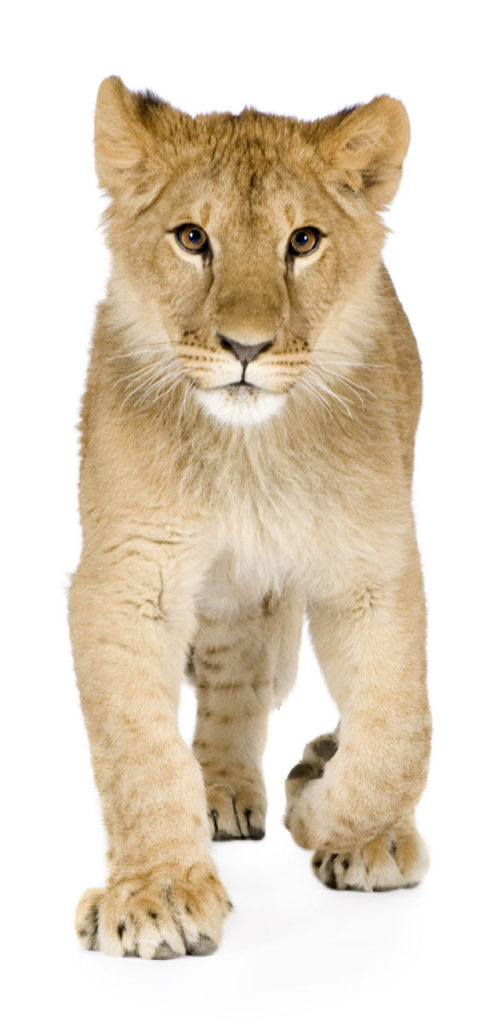 ---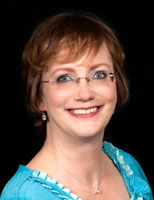 Michelle Karina Kyle is an Animal Reiki teacher residing in rural Ontario, Canada. She completed Shinpiden (level 3 teacher training) in traditional Japanese Reiki with Frans Stiene of the International House of Reiki in 2017 and 2019 and Kathleen Prasad of Animal Reiki Source in 2014. Michelle is a member of the Canadian Reiki Association and the Shibumi International Reiki Association.

All modalities that Michelle Kyle practices can do no harm, are effective without the practitioner knowing the client's healing needs, and facilitate as much healing as the client is open to receive. While energy healing can be very effective, no medical claims are made as to the outcome of this treatment approach. Each person is encouraged to be responsible in the use and choice of professional healing assistance as needed. Michelle does not diagnose or prescribe. Her services are complementary to the services of doctors, veterinarians, and other practitioners. She works with energy to help others heal themselves.
Our Animal Reiki classes have donated to animal rescue organizations including:
Adopt-a-Pet Pet Rescue, Lucknow, ON
Allies for Alley Catz, Kincardine, ON
Bear Creek Exotic Wildlife Sanctuary, Barrie, ON
Feline Friends Network, Stratford, ON
FrogHollow Farm Sanctuary, Princeton, ON
East Village Animal Hospital, Kitchener, ON (serves low-income people and animal rescues)
Salthaven Wildlife Rehabilitation Centre, Mount Brydges, ON
Purr Healing is a sole proprietorship registered with the provincial government in Ontario, Canada. You can find us at www.purrhealing.ca and www.facebook.com/purrhealing/. Purr Healing is located in North Perth, Ontario, Canada, and serves the surrounding area. This includes Monkton, Mitchell, Stratford, St. Marys, London, Seaforth, Hensall, Exeter, Huron Park, Zurich, Dashwood, Walton, Blyth, Clinton, Goderich, Dungannon, Wingham, Ripley, Kincardine, Mildmay, Walkerton, Listowel, Ayton, Hanover, Mount Forest, Holstein, Durham, Arthur, Wallenstein, Woolwich, St Jacobs, Elmira, Elora, Fergus, Millbank, St Clements, Wellesley, Waterloo, Kitchener, Guelph, Cambridge, Wilmot, New Hamburg, Shakespeare, Plattsville, Princeton, Woodstock, and Ingersoll.