Facial Reflexology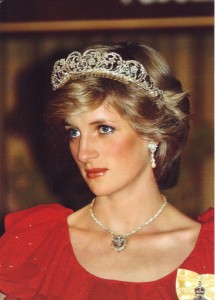 Michelle offers Zone Therapy Facial Reflexology sessions. These can be 30 minute stand-alone sessions, or 15 minute add-ons to other services for a person.
This technique is performed in the finest spas in the world on nerve endings of the face. It is a powerful self-healing tool that can reverse the aging process.
Granular deposits of waste matter concentrated around reflex points in the form of uric acid and calcium deposits are broken down. This frees the energy flow along the zones, opens blocked nerve pathways, and improves the circulatory and lymphatic systems to flush away toxins.
Celebrities including Sarah Ferguson and the late Princess Diana used Zone Therapy to gain muscle tone and retain youthful looks.
"Zone Therapy is a breakthrough way to have a non-surgical face lift that has all the up-sides of beauty, feeling good and healthy in a natural, organic way." – Mark Victor Hansen, Co-creator, #1 New York Times best-selling series Chicken Soup for the Soul
Health Benefits
Provides deep relaxation immediately
Increases energy, circulation and vitality
Stimulates mental clarity
Increases sex drive
Helps cleanse, and eliminates side effects of any cleansing program
Eliminates toxins, trauma and stress from the body
Firms muscles in the face, neck, throat, upper arms and chest

Beauty Benefits
Firms skin and reduces puffiness
Eliminates darkened eye circles
Quickly firms and tones 50 muscles on your face, chin and neck
Smoothes skin around eyes, mouth, chin and forehead
Improves skin complexion
Gives a glow to your face
Helps correct droopy eye and double chin